Keep Dreaming Creative is an Austin, TX-based company that offers voice direction and coaching services for commercial and animation voiceover projects.
With access to a global network of multi-lingual voice actors, they connect voice talent to clients in need of their services. The company also produces tailored, high-quality voiceover demos that capture the attention of agents, casting directors, producers, and clients.
In addition to demo production, Keep Dreaming Creative offers low-cost websites, video editing, IMDb help, social media management, and more, making it a one-stop-shop for voice actors looking to elevate their online presence.
Affordable prices and payment plans are available, so every voice actor has the opportunity to showcase their talent and succeed in this industry!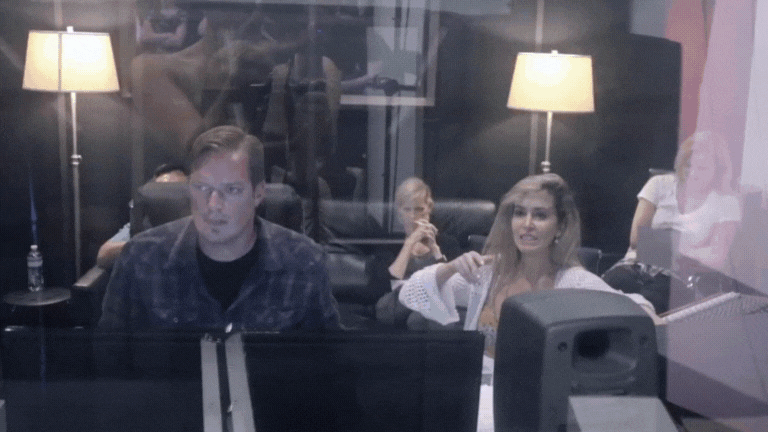 Keep Dreaming Creative was founded by Steph Lynn Robinson. Early in her voiceover career, Steph taught herself the skills required to effectively market her own voiceover business. Colleagues and industry friends began to seek her help with their own online presence, and with an increasing number of referrals, she decided to make the company official. To this day, our clients are mostly word-of-mouth referrals - we have never paid for a single ad!
The company's name was inspired by a cake Steph's mom decorated for her during a difficult time in her early 20's. Her dad had just passed away from cancer, after she had given up a dream job to move home and spend time with him. Her mom made her a cake for her birthday with the words "Keep Your Dreams, Steph," reminding her to not give up on the things she had set out to achieve. At Keep Dreaming Creative, our hope is that you don't give up on your dreams either, whatever they may be!